We are 3/4 through 2014- How are your goals coming?
 Have you checked your Summer goal list to see how your summer goals are doing?
Have you checked your 2014 Goal sheet to see how things are coming along?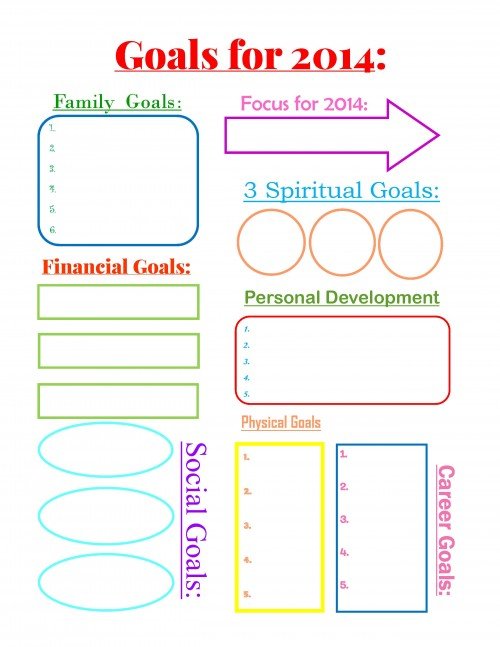 5 Benefits of Writing down your goals
It's NOT too late to finish this year
STRONG!
Set aside some time to sit down and plan out the rest of the year.  Finish it on PURPOSE.
What do you want to accomplish in the next 4 months? Grab a piece of paper and start writing.
I will be doing this, this weekend.  If you will be as well leave me a comment.
(Visited 296 times, 4 visits today)