Welcome, Stephen Reynolds.  He's sharing ways to include veggies into summer treats!
Five Summer Treats with Hidden Vegetables
Summer, although fun and sunny, is a demanding season that calls for a lot of energy, socially and physically. An active lifestyle goes hand-in-hand with fairly active eating, however, attempting to eat healthily and maintaining a killer beach bod isn't the easiest when you're out and about. Luckily, you can still enjoy indulging without as much guilt by trying these five summer treats with hidden vegetables.
 1. Pumpkin Cheesecake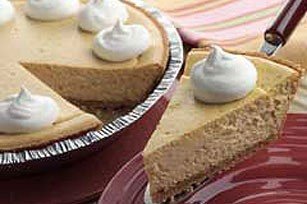 This pumpkin cheesecake will inevitably be heaven in a smooth and creamy cream cheesecake bite encompassing cinnamon-vanilla-nutmeg notes interwoven with pumpkin galore – great for the summertime. With the sun beaming brightly in your eyes and beating down on your tan skin, sunglasses and sunscreen lotion could use some additional reinforcement. Pumpkins provide 200% of your daily value of vitamin A, filtering harmful sun rays that can damage eye tissues, not to mention, the carotenoids in the big orange Jack help skin remain wrinkle-free, an added bonus in a season where it's sunning out, guns out and hot-body baring everywhere.
2. Zucchini Spice Muffins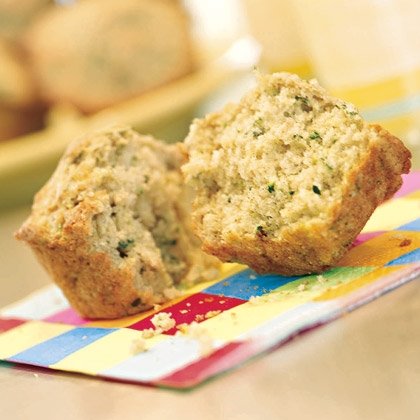 Light and satisfying, muffins fit the bill as a summery snack. Zucchini spice muffins have a zesty touch of citrus and a fitting zing of ginger and cinnamon to complement the main ingredient of zucchini – a warmer weather staple in the produce section. Zucchinis are loaded with Vitamin C, which helps metabolize cholesterol to counter all the meat you devour during backyard barbeque days.
3. Chocolate Pudding Cakes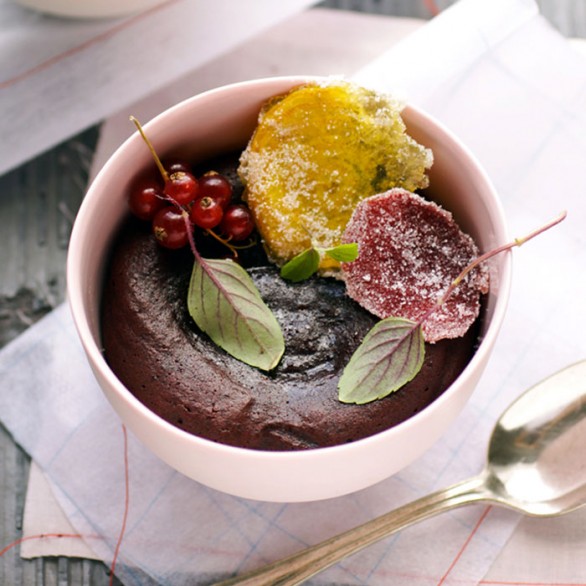 Those who forego the beets during Thanksgiving dinner will surely change their taste this summer and lick the bowl clean for chocolate pudding cakes made with beets. A roasted beet puree is mixed with butter, bittersweet chocolate, eggs and sugar then baked into gooey goodness both for the appetite and your health. The extremely beneficial beets help lower blood pressure, getting you into summertime chill mode and relaxation, and oppositely, they also boost stamina so you can work out for days – the secret to looking good. Even better, beets act as a detox, and with rooftop boozing in full effect, these beet-filled pudding cakes could be your lifesaver, purifying the liver to fully support your system all summer long.
4. Sweet Potato Cupcakes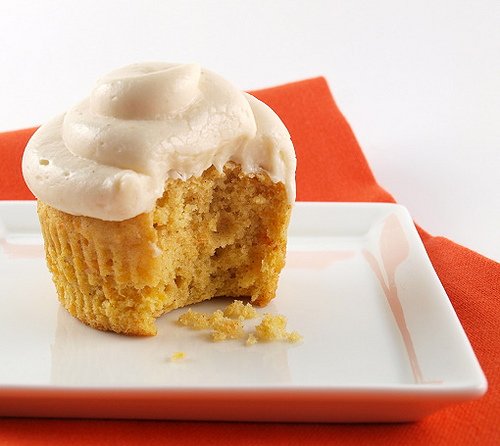 You don't have to sacrifice sweetness when you're trying to uphold a good physique. Bring sweet potato cupcakes to an upcoming gathering – the batter made with buttermilk, egg, vanilla, flour, spices and sweet potato doesn't need any extra sugar because the natural sweetness from the potatoes is just right. Topped with cinnamon, cream cheese, and browned butter frosting, you'd never know you're doing the body good as the sweet potato factor makes these cupcakes high in sunny day-themed vitamin D as well as vitamin B6, crucial to regulating your system, brain function, and metabolism.
5. Creamy Roasted Carrot Coconut Shake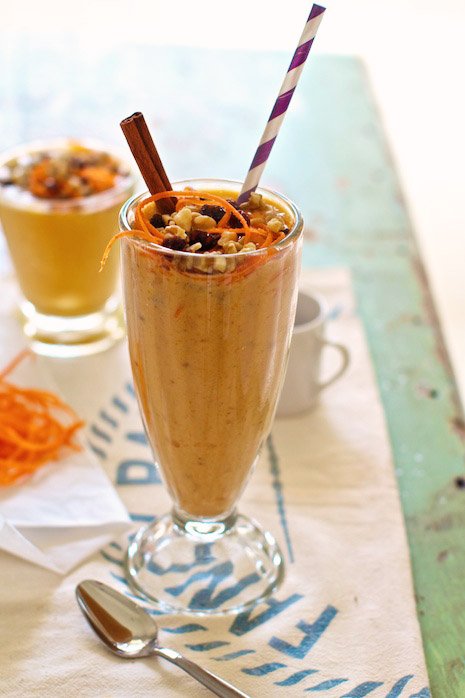 Start off a long summer day with a complete nutritional and delicious creamy roasted carrot coconut shake. The hydrating coconut blend features a Bugs Bunny favorite as the key element and is enhanced with nutmeg, ginger, and cinnamon to make the flavors come alive. In addition to the well-known vision benefits carrots provide, the treat is also a good source of fiber, vital for regulating digestion and taming any unnecessary bloat at the beach.
Dive into summertime and give your body the respect it deserves with these delicious veggie-laced treats. The hidden vegetables found within will help you maintain your best shape ever for one hot summer of fun.
—
Resources
ttp://www.kraftrecipes.com/recipes/philadelphia-3-step-pumpkin-cheesecake-51376.aspx
http://www.huffingtonpost.com/2012/10/05/pumpkin-health-benefits_n_1936919.html#slide=1596897
http://spoonful.com/recipes/zucchini-spice-muffins
http://www.livestrong.com/article/334127-the-health-benefits-of-zucchini/
http://www.shape.com/healthy-eating/healthy-recipes/11-crazy-delicious-desserts-hidden-healthy-foods/chocolate-pudding-cakes
http://articles.mercola.com/sites/articles/archive/2014/01/25/beets-health-benefits.aspx
http://www.evilshenanigans.com/2010/10/sweet-potato-cupcakes-with-brown-butter-cream-cheese-frosting-just-desserts-challenge/
http://www.care2.com/greenliving/9-reasons-to-love-sweet-potatoes.html
http://www.feastie.com/recipe/family-fresh-cooking/creamy-roasted-carrot-coconut-vegan
http://health.howstuffworks.com/wellness/food-nutrition/natural-foods/natural-weight-loss-food-carrots-ga.htm
Stephen Reynolds is a freelance journalist who covers shopping, entertainment and all things lifestyle. He is also an editor at www.UpwardOnward.com.  Follow him on Twitter at @sreynoldswrites.
Thanks Stephen for this great article!
If you need some more veggie ideas I have some here:
15 Health Benefits of Sweet Potatoes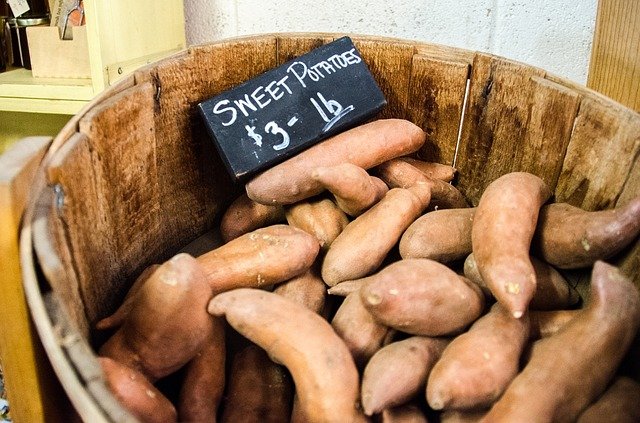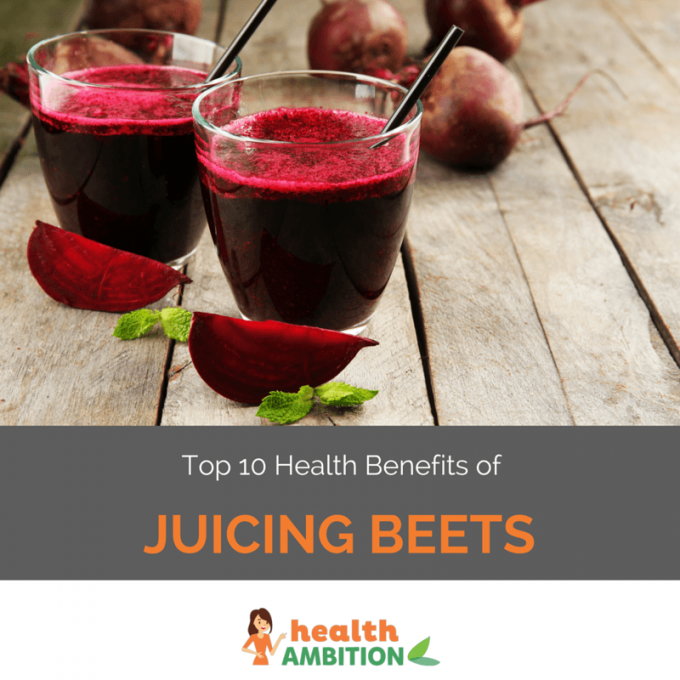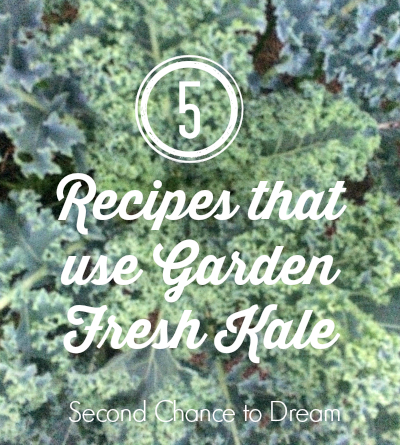 5 Recipes that use Garden Fresh Kale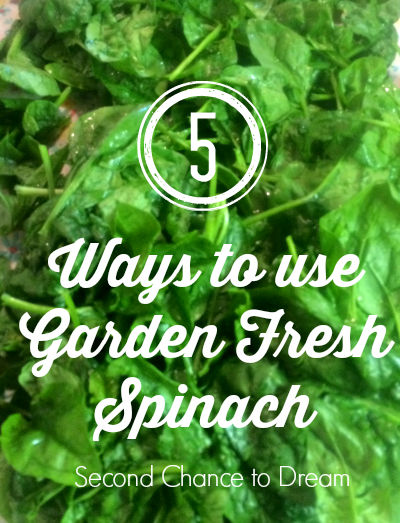 5 Ways to Use Garden Fresh Spinach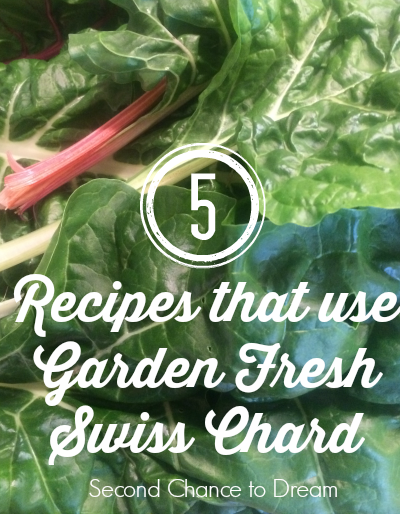 5 Recipes that Use Swiss Chard
(Visited 783 times, 1 visits today)