I'm excited to share with you this really good Cream of Asparagus Soup recipe that my girlfriend Mary made me for lunch.  Mary is Italian and a super good cook so when she asked if I wanted to come over for lunch that was a no brainer!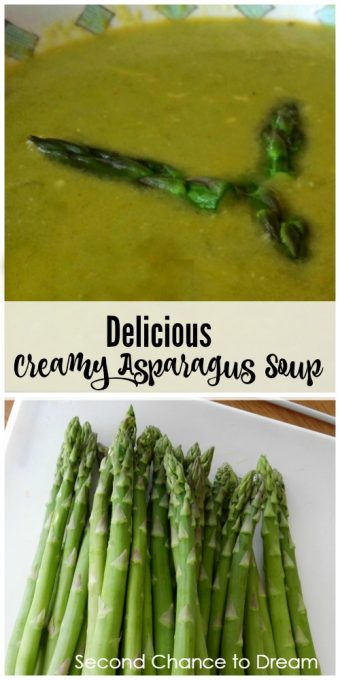 Here's what you'll need to make the soup:
1 C minced leeks, whites only
1. Slice the asparagus.   Cut the

top parts from the asparagus and set those in a pile.  Remove the woody stem ends from each spear and put those in a separate pile. Cut the remaining middle stem into 1/2-inch pieces and set those in a separate pile

.  Save a few of the top parts to use as a garnish.
2.  Take the end pieces that you cut and put them in a pan and simmer for 30 minutes to infuse the broth for an asparagus flavor.  Remove the pieces and discard but save the broth.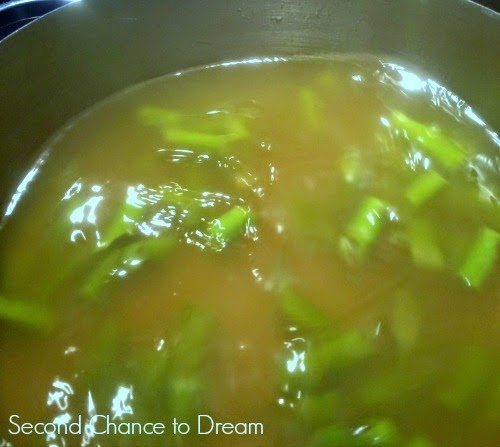 3. I
n a medium skillet, melt the butter over medium-high heat. When melted, add the shallots and leeks and cook until tender, about 3 minutes. Add the garlic and cook about 1 minute. Add the chopped asparagus stalks, salt, and pepper, and cook, stirring, for 2 minutes.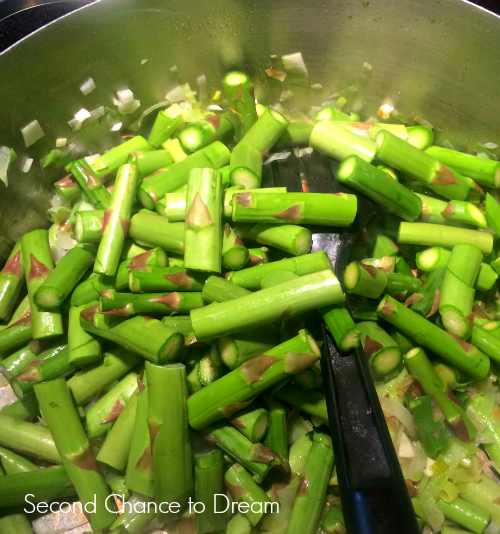 4.  Take the 
sauteed asparagus and add it to your chicken broth and 
simmer until the asparagus is very tender 15 to 20 minutes. Remove from the heat.
5.  Puree the soup until smooth using an immersion blender.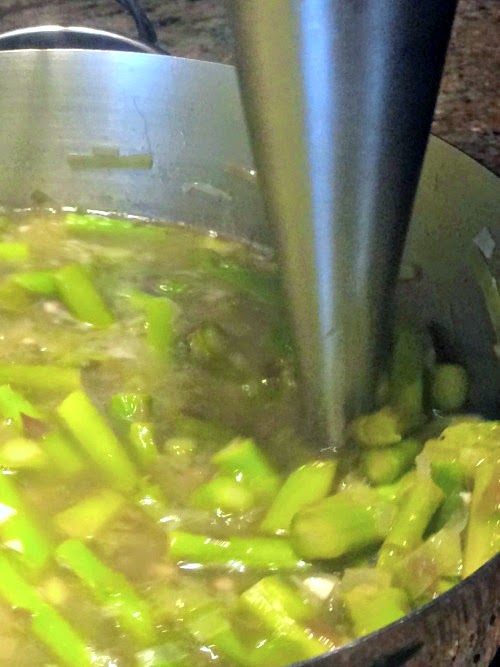 6.  Add the half and half to your soup, stirring.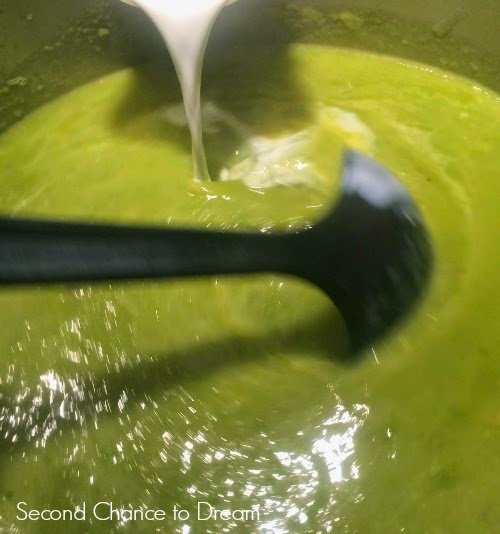 7.  Pour the soup into a bowl, add your shredded Parmesan and garnish with asparagus pieces if you would like.
This was so light and good but also filling.  I will definitely be adding this to my soup repertoire.
Thanks, Mary!  It was very nice of you to have me over!!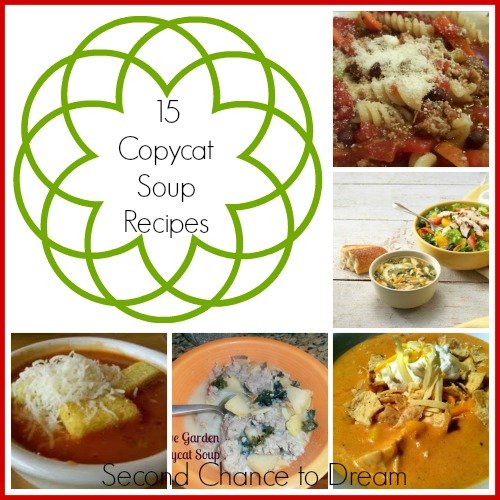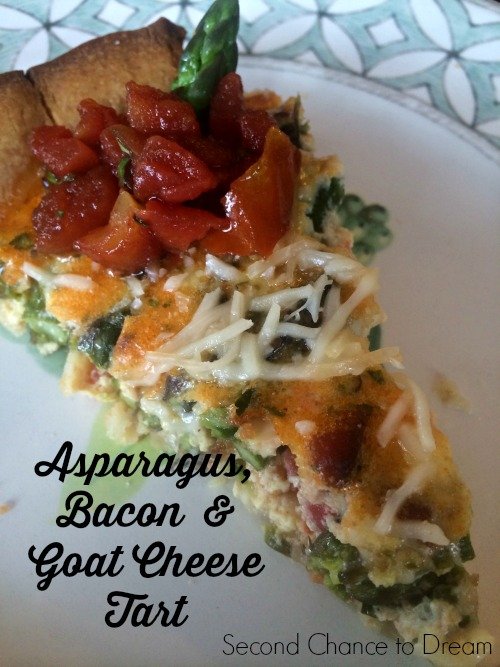 I'd love to have you follow along. You can subscribe to my RSS Feed or sign up to receive daily Emails delivered to your inbox. You can also follow along via Facebook, Google + or Twitter.





(Visited 466 times, 2 visits today)