Hi guys! I'm so excited to introduce you to a new friend, Dedra from Prettiful Designs. I fell in love with her digital products and she is my go to designer for digital paper and elements. In fact most of the printed papers are from her line in the projects below. If you do any digital paper arts you definitely want to visit her site. Let me introduce you to her: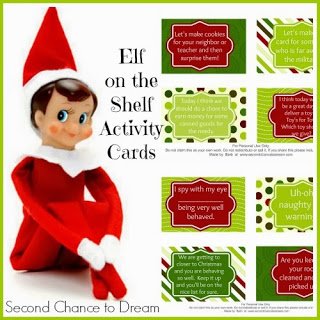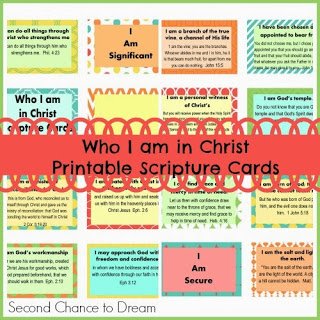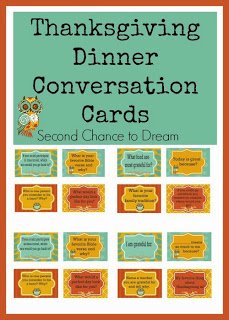 I've been married for almost 11 years and my husband and I have three little girls. We live in Spanish Fork, Utah. I graduated years ago (how many I'm not telling) with a degree in Marriage Family and Human Development. When I blog, its usually about ways to enhance marriages.
Why/how I started: In 2010 our finances were suffering…a lot. I wanted to make sure I could stay home to raise my kids so my hubby and I sold my wedding ring and bought photoshop. I started designing and set up my shop. Then I waited. And waited. And waited for my first sale. Then I waited a few months more for another. I was either very stubborn or inspired or maybe both but I kept designing and waiting until my shop took off.
Designing isn't just something I do for a job. I LOVE it. It helps me keep my sanity. For 5 1/2 years I battled depression and anxiety and designing helped to keep me going.
This year I'm inspired by floral and art deco patterns and they will soon be finding their ways into my designs.
I would love to scrapbook but I honestly don't make time for it. Someday I will catch up but for now I use my scrapbook papers and clip art mostly for crafting and decorating my house. My favorite is to make a design and print and mod podge it to wood. I also find myself making lots of invitations, signs, and posters for various local events with my items.
Thanks Dedra! Please make sure your go check out her site because she has a
Buy 3 get 3 FREE SALE this week!!!

Thanks for stopping by. I'd love to have you follow along and subscribe to my RSS Feed or sign up to receive daily Emails delivered to your inbox . You can also follow along via Facebook.
(Visited 180 times, 1 visits today)