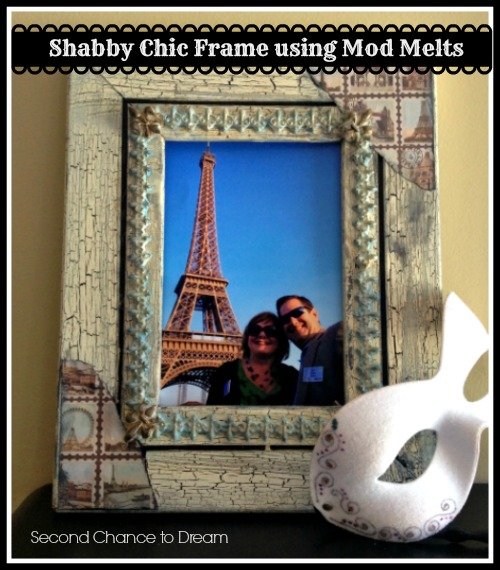 Today, I've got a tutorial for a Shabby Chic Frame
–And it uses a cool new product called Mod Melts by Plaid.  I received this box of goodies in the mail from Plaid.  Look at all the fun things I got.
Recently my husband and I got to go to Paris and the papers and molds I received were Paris papers and a Fleur de Lis mold.  I knew what I wanted to make with these products- a frame for a picture of us in front of the Eiffel Tower.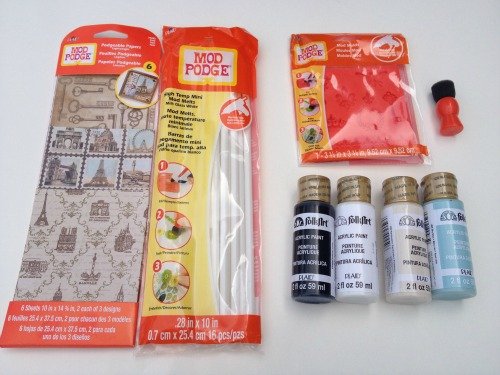 Here are the Supplies Needed to Make the Frame:
Plaid Paint in colors of your choice
Frame
Paintbrush


To begin put your mod melts into a mini hot glue gun and let it heat up like you would a regular glue stick. 

Place the Mod Melt glue into the Mod Melts mold starting in the middle and working outward. I found it helpful to have a toothpick handy.  If you happen to go outside the mold it can easily be trimmed off

.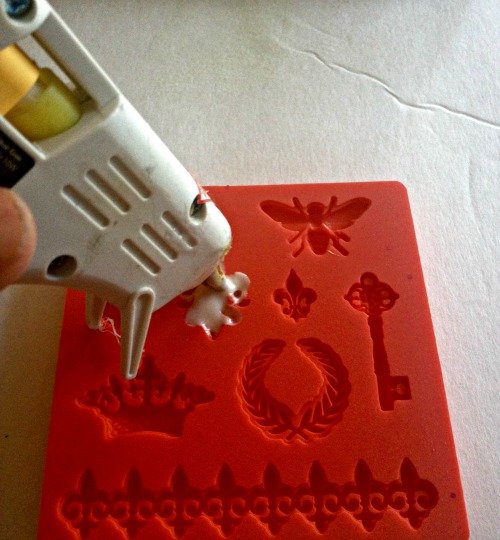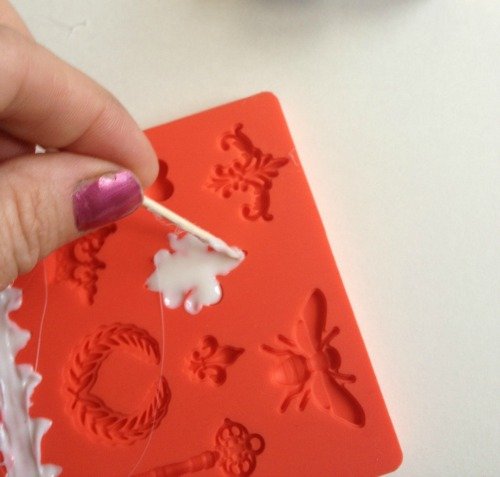 Let them cool for 10 min. and pop out of the mold.  
Look at all the fun things my mold made.
Step 1:  Paint your strips of  Fleur de Lis.  Once dry I dry brushed the black paint I received onto the strips and then dry brushed gold to antique and age them.
NOTE:  You c

an 

color the Mod Melts 

with all kinds of different mediums! From 

paint, to alcohol ink, to embossing powder, and nail polish

!
Step 2-  I took the paper that I received and tore it to fit the corners. I chose to do the opposite corners. I then aged the paper by dry brushing the black paint.  Then I Mod Podged them on.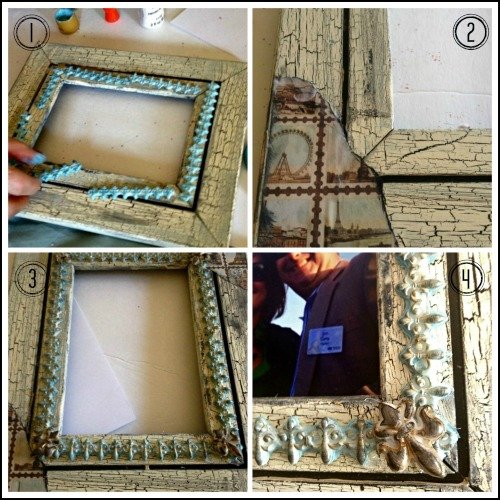 Step 3: I made 4 large Fleur de Lis and painted them in the gold paint and dry brushed them with the black paint.
Step 4:  I hot glued them all to the frame as shown. You can see a close up of the antiquing that I did.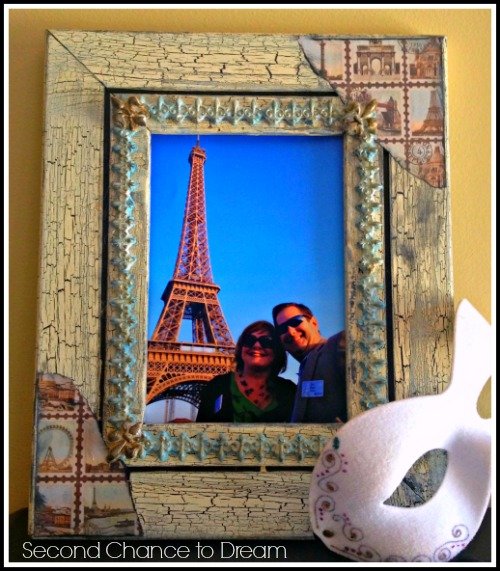 I had so much fun with this product that I made these fun necklaces for my granddaughters with the crowns from the mold I received.  Aren't they cute??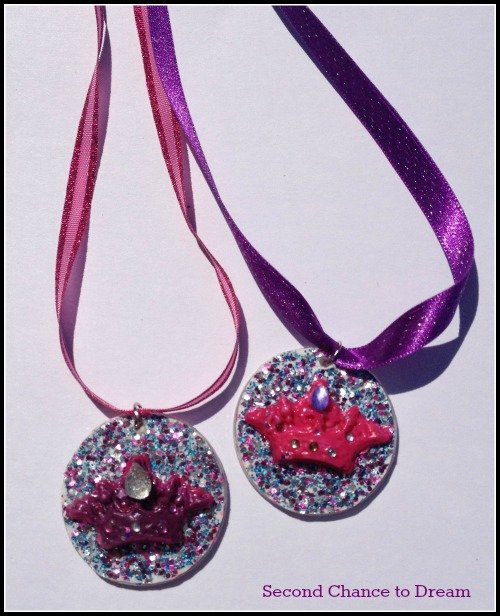 Head to Michael's to buy this great new product.


Check out Plaid Crafts to stay up on all their latest products:
Facebook: https://www.facebook.com/InspiredByPlaid
Twitter: https://twitter.com/PlaidCrafts
Pinterest: http://pinterest.com/plaidcrafts/
Blog:http://paintmeplaid.com/
Check out other projects using Mod Podge Mod Melts from Plaid Crafts.


This post is part of a paid campaign with Plaid and The Blueprint Social. All opinions are 100% my own.
(Visited 3,503 times, 4 visits today)