Hello, everybody! My name is Kendra and I am the founder and blogger of Kreative Creationz.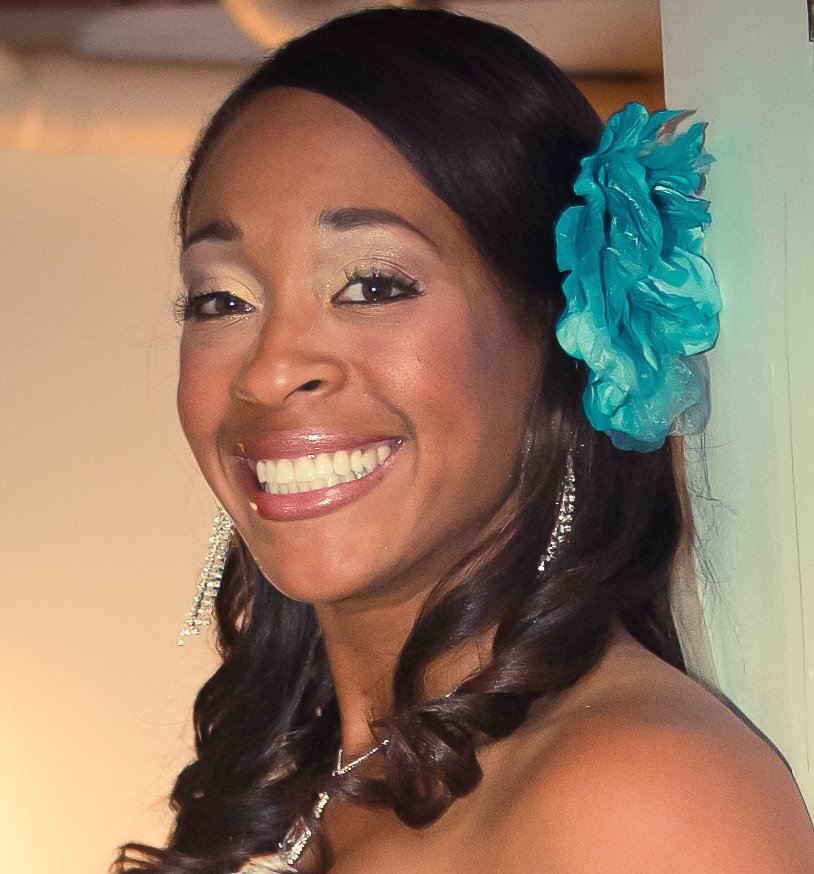 Barb has given me the opportunity to share one of my recipes with you all. Enjoy!
I can't think of two types of cuisine that I love more than Italian and Mexican. I think know I fell in love with Italian food when my dad was stationed in Italy while in the Army. There wasn't any military housing on the Army base, so we lived in an Italian town named Collesalvetti. The population was probably about 15,000 (I'm guessing).
There were weekly open-air markets where you could buy anything from clothes to fresh produce from local farmers. Siestas were recognized every day, so if I didn't make it to the local corner store before 12 pm or 1 pm I was out of luck until later that afternoon. When the World Cup was on television and Italy scored, it sounded as if the whole town came to a roar.
Being immersed in the Italian culture on a daily basis allowed me to appreciate everything I could about the country, especially the food!
I've always loved Mexican food! Who doesn't? The blend of herbs and spices competes with no other!
I wanted to make a recipe that would incorporate both Mexican and Italian food. This recipes has my favorite type of pasta (only second to tortellini, of course) and the seasonings of Mexican cuisine. It's simple, yet delicious!
Ingredients:
16 oz. Bowtie Pasta
1 pound of Ground Beef
1 Cup Diced Tomatoes
1 1/2 Cups of Sharp Cheddar Cheese, Shredded
1/2 Cup of Whole Milk
2 Green Onions, Chopped
1-1.25 oz. packs Mild Taco Seasoning
Directions
Preheat oven to 350°. In pan, over low to medium heat, brown ground beef. Remove meat from heat and drain off grease. Set meat aside. In medium pot, over low to medium heat, cook pasta until al dente. Remove pasta from heat and strain water. In large bowl, mix beef, pasta, tomatoes, 1 cup cheese, milk, onions, and seasoning. Pour mixture into oven-safe casserole dish. Sprinkle ½ cup cheese on top of mixture. Bake for 10-15 minutes or until top layer of cheese has completely melted. Serve with salad.
Thanks for stopping by. I'd love to have you follow along and subscribe to my RSS Feed or sign up to receive daily Emails delivered to your inbox . You can also follow along via Facebook.
(Visited 555 times, 2 visits today)