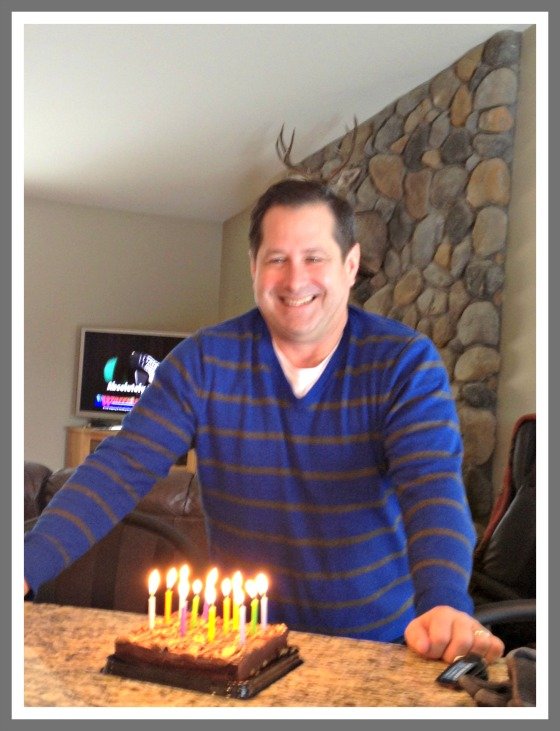 In honor of my husband Jim's Birthday today and my week 1: Marriage Challenge to praise my husband I would like to share 10 things I appreciate and Love about my husband:
1. He is a very hard worker.
2. He loves the Lord and is obedient when God asks him to do something.
3. He is a great provider.
4. If he makes a commitment to something or someone, he always fulfills it.
5. He is the spiritual leader of our family.
6. He's not afraid to take risks and step out on a limb.
7. He is very responsible!
8. He is a great father.
9. He is great motivator and teacher.
10. He is a great leader.
I am one blessed girl!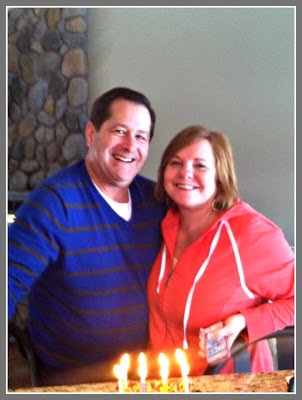 Here is a free birthday printable for you!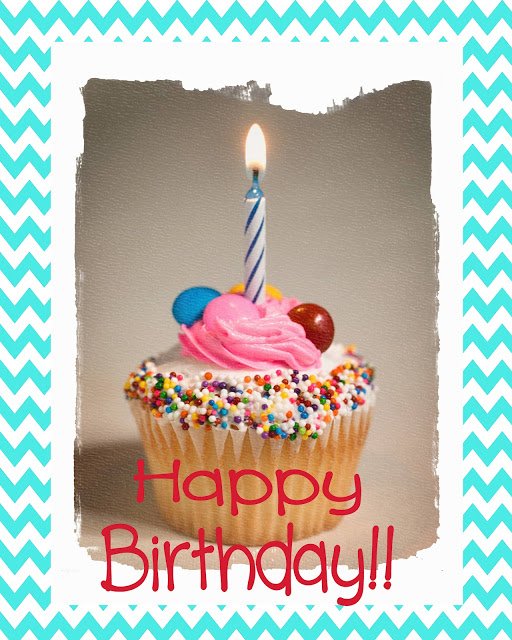 Thanks for stopping by. I'd love to have you follow along and subscribe to my RSS Feed or sign up to receive daily Emails delivered to your inbox . You can also follow along via Facebook.
(Visited 475 times, 1 visits today)