I ran across this blog post by Tommy Newberry Protecting Our Mind. and thought it was a great practical article and wanted to share it.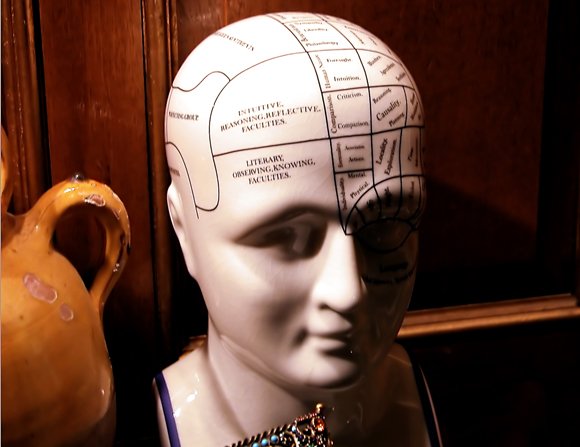 What can we do to keep our thoughts fixed on what is lovely, pure, gracious, and just? There are several strategies we can employ to keep our minds fixed upon such thoughts.


First, we can memorize Scripture. It is one of the simplest and surest methods for cleansing, renewing, strengthening, and guarding our mind. By committing Scripture verses to memory, we begin the process of crowding out negative, limiting thoughts and replacing them with the tremendous power and potential of God's promises. (Barb-here: I have a blog post I will share soon that is a practical way to memorize scripture.)


.
Second, we can personalize bible passages. Put yourself into the pages of the Bible by inserting your name and the pronouns I, me, and mine into your favorite verses. For example, Christ has come so that I, Tommy Newberry, might have life and have it more abundantly. (John 10:10) God has not given me a spirit of fear, but of power, and of love, and of a sound mind. (2 Timothy 1:7) (Barb-here: This is one of my favorite things to do. I need to make it real for me and I find personalizing passages does that.)


Third, we can affirm God's goodness. This means to declare with conviction the goodness, abundance, and joy that God has promised his children. This will help build our character, our personality, and our attitude!


Fourth, we can visualize God's blessings. God designed us with the mental capability to envision a better future, to see and imagine things as they could be rather than just as they are. This is most apparent when we pray. We are always led to pray for something better, not for something worse.


Fifth, we can quarantine negativity. Instead of scattering our problems and concerns over the entire week, group them into specific time periods to deal with them. Instead of giving everyone in the household free rein to spoil any given moment with a complaint, schedule a weekly or daily issue time to deal with gripes, disappointments, or unmet expectations. In other words, "do negativity" by appointment only.


Finally, we can become more intentional with our inputs–the things we allow into our heart and mind. We are heavily influenced by our surroundings and all inputs contribute to who we are and will be. When we say yes to the right inputs, we are by default saying no to the wrong inputs.


Barb here: I thought these were very practical ideas. Now all I need to do is put each of these into practice. Do you have anyways you have found to protect your mind?

Thanks for stopping by. I'd love to have you follow along and subscribe to my RSS Feed or sign up to receive daily Emails delivered to your inbox . You can also follow along via Facebook.
(Visited 322 times, 1 visits today)