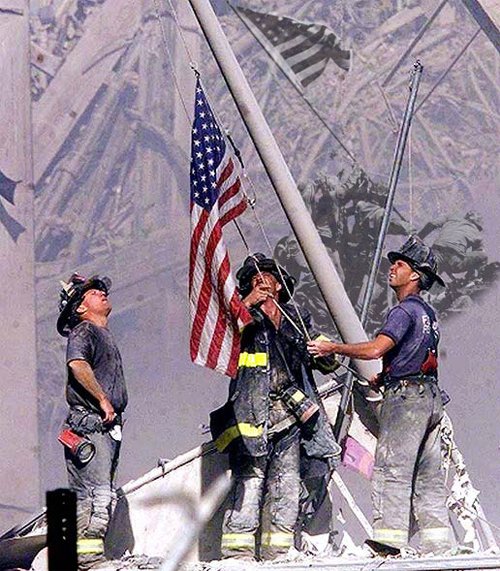 Thank You to those who have sacrificed for us.
May we always be grateful.

Thanks for stopping by. I'd love to have you follow along and subscribe to my RSS Feed or sign up to receive daily Emails delivered to your inbox . You can also follow along via Facebook.
(Visited 658 times, 1 visits today)