Happy Mothers Day!!! I hope you are enjoying your families today.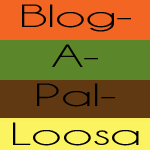 I wanted to give away something that has a real meaning and purpose behind it. Something that you will cherish and hold very close to your heart. Something that…well..you can eat! I post about food here so I might as well give away food related goodies. I don't think tonight's dinner will transport very well so I have decided to give away….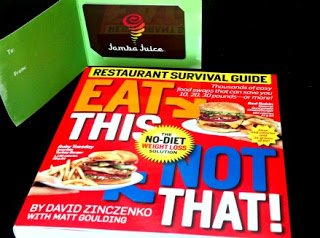 Eat This Not That Restaurant Survival Guide book and a $5.00 gift card to Jamba Juice! So stop by
The Grubery to sign up for this awesome giveaway!!
I Love this author and would love to win that book. I'm gonna head on over and enter.

Thanks for stopping by. I'd love to have you follow along and subscribe to my RSS Feed or sign up to receive daily Emails delivered to your inbox . You can also follow along via Facebook.
(Visited 149 times, 2 visits today)