Today's giveway for Blog-A-Pal-Loosa is from A Jennuine Life for a custom reversible pinafore!
Just check out how cute this little pinafore is and Jenn's little girl is adorable!!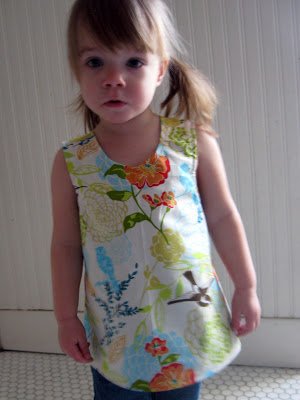 Jenn will handcraft an adorable reversible pinafore for the little girl in your life sized between 6 months and 6T.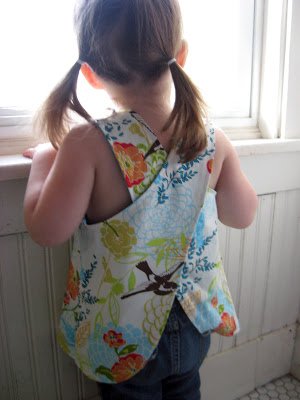 The winner will get to choose colors, fabrics and details like a ruffled embellishment or pockets for stashing treasures.
Also, don't forget you can still visit Randee's Organized Chaos and Rhapsody of Cacophony and Finding My Way in Texas to enter their giveaway as well as my giveaway for a 20.00 Amazon Gift Card.

Thanks for stopping by. I'd love to have you follow along and subscribe to my RSS Feed or sign up to receive daily Emails delivered to your inbox . You can also follow along via Facebook.
(Visited 107 times, 1 visits today)