Here is some more pictures of our Easter weekend: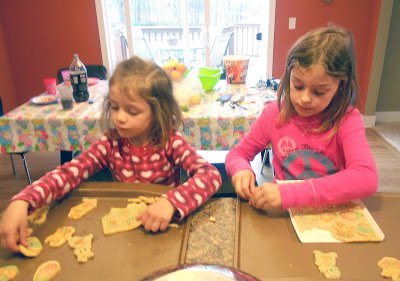 The girls and I made Easter cookies and bird nest cupcakes.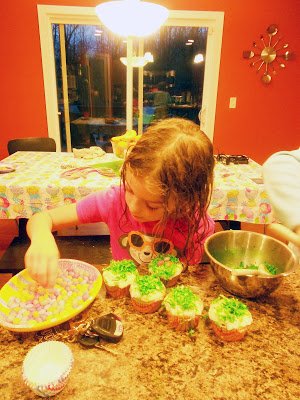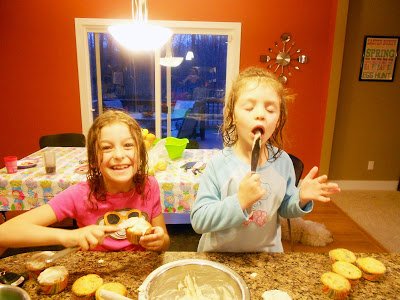 I wish Syd's eyes were open. She really is enjoying that frosting.
G-ma's Divas in their Easter dresses. They sure know how to pose.
We had an Easter egg hunt.
I was a little sad that my 13 yo twins thought they were too big to hunt. They helped hide instead.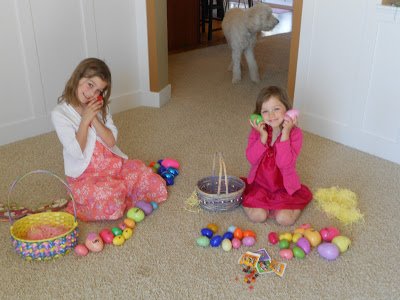 G-ma got her toe nails painted by Addyson.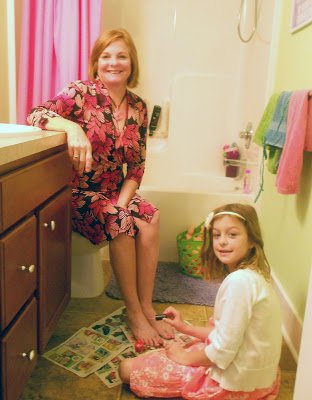 We took some family pictures (of the family that was together)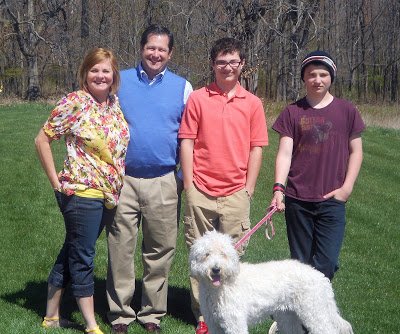 Me, my husband Jim, Carson, Connor and Ellie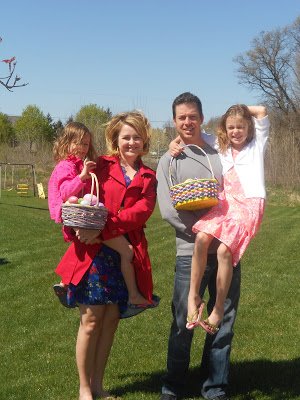 Our oldest daughter Adriane, Bret, Addyson & Sydnee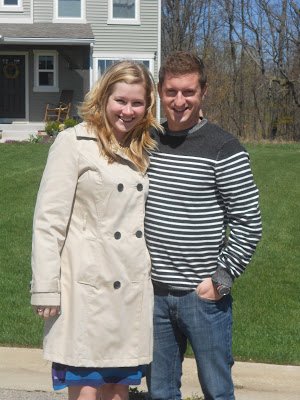 Our youngest daughter Carissa and Luke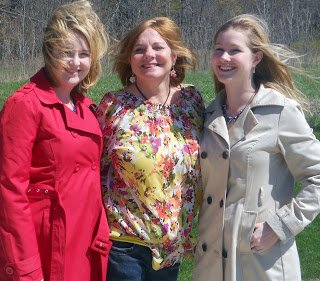 Me and my girls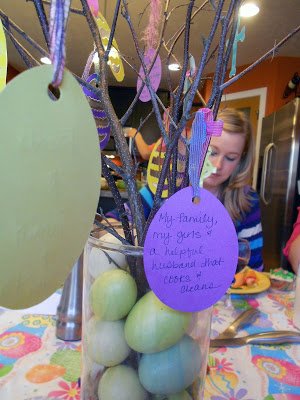 Our Easter tree with the things we are thankful for.
I hope you were blessed with family as you celebrated Christ's resurrection.

Thanks for stopping by. I'd love to have you follow along and subscribe to my RSS Feed or sign up to receive daily Emails delivered to your inbox . You can also follow along via Facebook.
(Visited 302 times, 1 visits today)