This weekend was sister weekend. Once or twice a year my 3 sisters and I, my 2 daughters and my cousin get together at my centrally located sisters house. You can count on a really good time with lots of laughs, reliving lots of childhood memories and even some peed pants from laughing so hard. We always do a make and take and bring any projects we want to get done. Here is the make-n-takes we did this time:


We made chalkboard wine bottles from the tutorial here. S
tart with a washed empty wine bottle. Take the labels off. Paint two coats of
chalkboard
paint onto the bottles.
We altered ours a little bit and added
beaded wire
around
the neck
of the bottle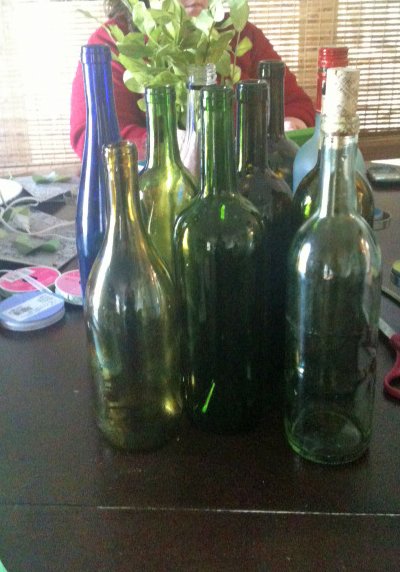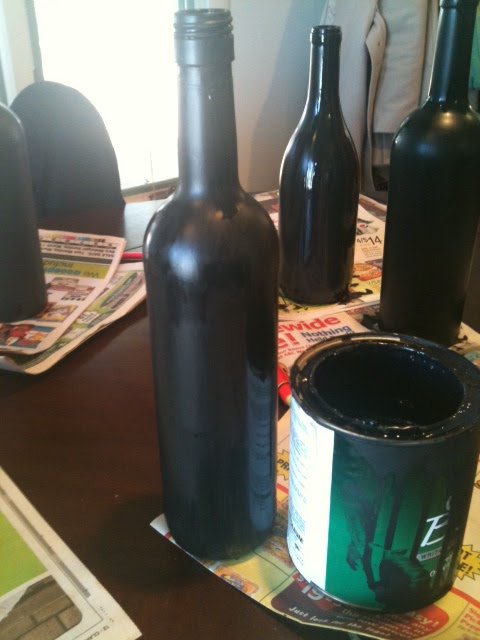 The finish product is below: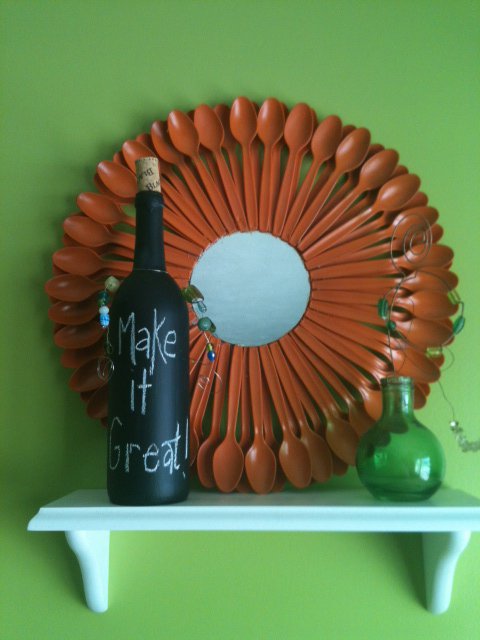 Very quick, inexpensive, easy project.
We also made Bird Nest necklaces from the tutorial here.
Here is how a few of them turned out.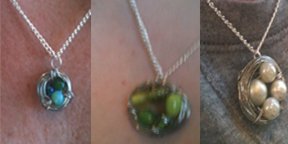 We have all gone home to our houses, to live our own lives but know if we needed anything we are just a phone call away.
I feel incredibly blessed to have my sisters, cousin and daughters. I am blessed that we can get together and have fun and build each other up and be creative.
"Two are better than one,
because they have a good return for their
work:
If one falls down,
his friend can help him up.
But pity the man
who falls a
nd has no one to help him up"
Ecc.4:9-10
Update: I realize I left my duffel bag at my sisters house which has all my makeup! Stink and super stink!! Thankful my husband is driving by her house on Thurs. and can stop in and pick it up.
Also, I wanted to upload some of the projects my daughter worked on this weekend:
Tutorial found here:
The tutorial for this was found
here:
The finished product: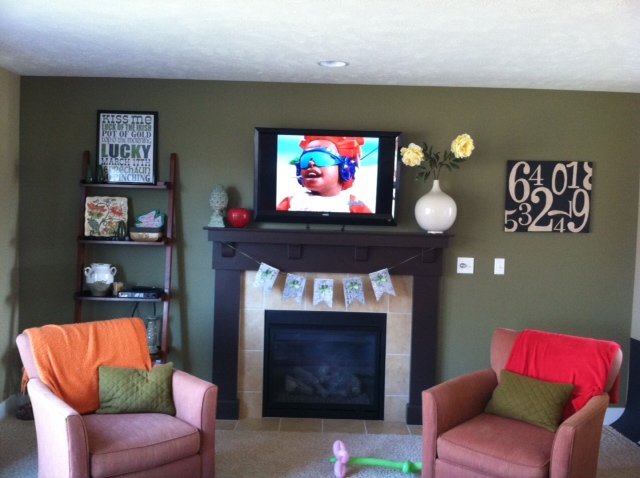 Thanks for stopping by. I'd love to have you follow along and subscribe to my RSS Feed or sign up to receive daily Emails delivered to your inbox . You can also follow along via Facebook.
(Visited 142 times, 1 visits today)