Do you have Spring fever??  Boy, I sure do!  It is such a sunny, warm day here in Northern Michigan.  I have my doors open listening to the birds chirping, enjoying the fresh air. I'm sure it's just a tease but I'll take it.  
When the seasons change I love to change the decor on my mantel and my 

bookcase.  So, this sunny day I would like to give you a free 16×20 Spring Subway Art print to help get you started on your spring decorating.  Just download to your computer and upload to Sam's or Costco and you have a print for 6.00.  I'll show you  my mantel and spring decor tomorrow and how I used the print.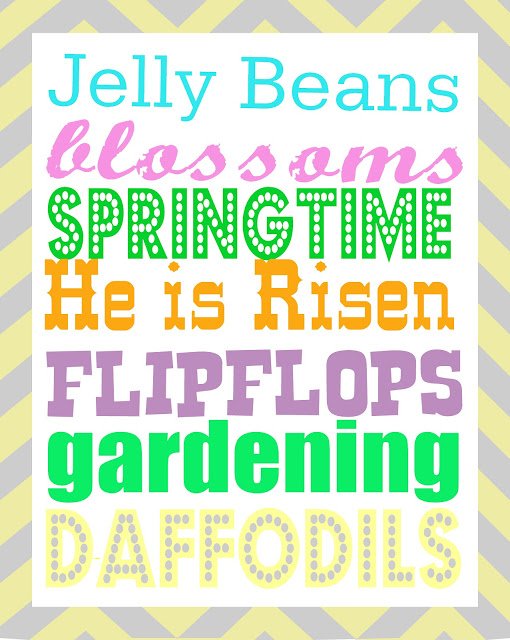 (Visited 426 times, 1 visits today)